Web design and development in Auckland that's SEO driven.
Auckland Digital Marketing has an SEO first policy when it comes to web design and development.
Too many companies design flash websites that end up sitting on the second page of Google (where sites go to die). there's a reason why the site you are reading this on is a tad on the boring side – It loads fast and ticks all of Google's boxes.
Google loves user experience.
User experience design is about the speed of your site but also how long you can have visitors hanging around reading your content. If Google sees people on your site having meaningful interactions they will boost your listing in the organic search results. 
Did you know that in 2021 there were 4.6 billion internet users worldwide?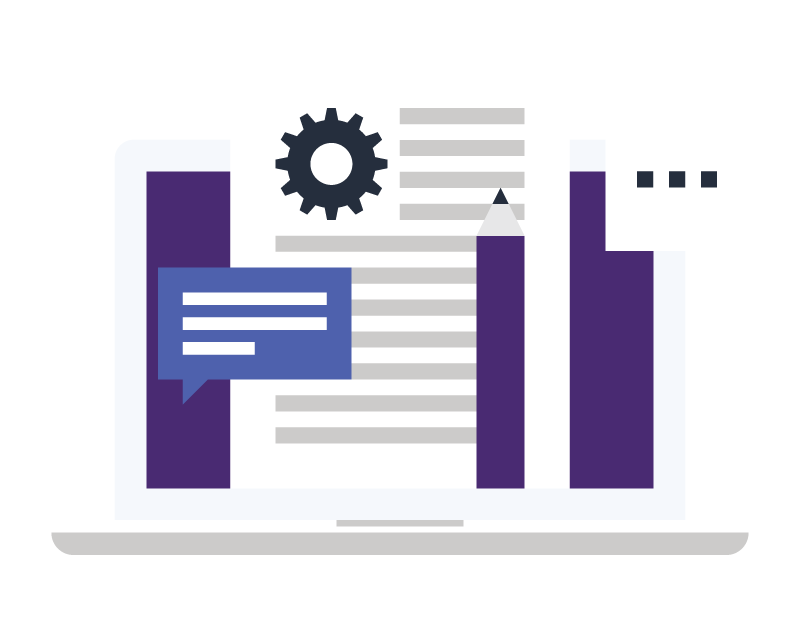 Web design and build right here in Auckland
Get a professional web design that's easy to navigate.
Your web design is the front face of your business and also the first impression people will have of your brand. Around the clock, it should be doing its job at making a great sales tool every hour of the day. 
At Auckland Digital Marketing, we're a digital agency that harnesses the power of SEO while making websites for our clients.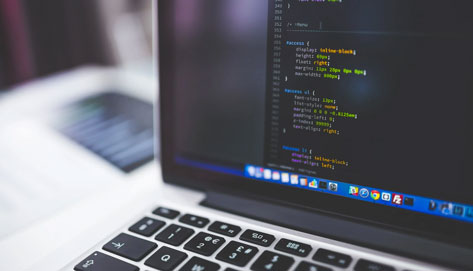 Here's our approach
Steps to a great web design
Discover

Each project starts with assessing your current website. We gather all the info needed on your goals, sales strategy and the audience we discover.

Mockup Design

Based on all the data from the discovery phase and client briefings, our team of designers will create wireframes and design mockups of the new website.

Design Review

Our customers have the opportunity to review all our designs and elements by giving us feedback on every part.

Design and Development

Now we have the design completed and approved, the web development team will start the coding process and build the website. During this process, we will implement SEO throughout each web page.

Website Launch

Your website is now been fully designed, fully SEO optimised and all done. We can now deliver it so you can launch it live on the web.
Ready to get started with a new SEO friendly website?