SEO – Search Engine Optimisation is about long term partnerships
Hey look, there's a reason why you are able to read this right now and that's because we practice what we preach which is good structured SEO marketing.
Auckland Digital Marketing Pros know what it's like to run and operate a business and we know what it's like to make a decision around bringing in a new partner.
We have worked with companies from all industries and have many long-term clients that have come from years of building trust and communication. 
According to a study by Backlinko, they found the top 3 Google search results get 75.1% of all clicks.
It's super important that your listing is up there in the Google rankings. Let's help you get there with an SEO Digital Strategy.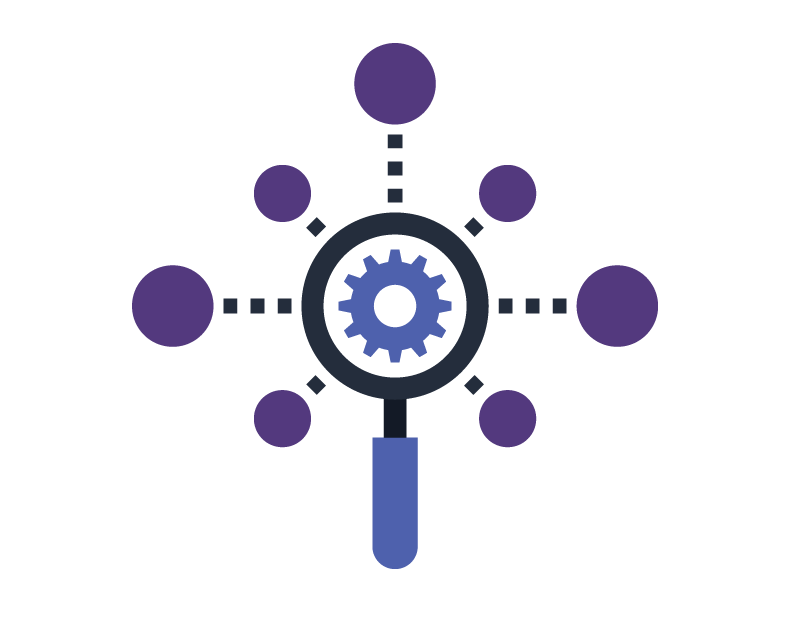 The Power of search engine Optimisation
SEO AUCKLAND
If you are googling "SEO Auckland" in 2021 then you are in the right place. Increase the presence and authority of your business with a top ranking.
Your competitors won't stand a chance when you reel in free organic visitors over their paid advertising. 
Auckland Digital Marketing stays up to date with Google's AI. There's different factors at play:
On-Page SEO
Off-Page SEO
Serp Rankings
User Experience
Backlink Building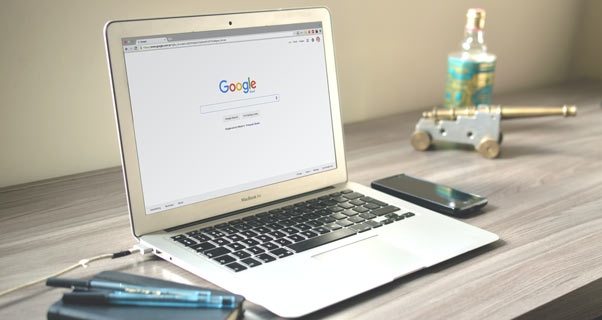 Keyword research and selection for SEO
Selecting focused keywords, metadata completion to fill out the right amount of targeted content on your website, we will plan out the best keywords that will bring in the best type of visitors to your site. Once we have a selection of keywords, we then focus on working through the content on all of your pages including you're blogs.
User Experience
If you want your visitors to not only find you but also stick around to see what you have to say, a good user experience is our top priority. Fast loading times and creative design is what your visitors want. At Auckland Digital Marketing, we understand that when we put the time and energy into a good user experience, we get results in seo.
seo authority backlinks
Google and other search engines need to see other sites linking back to you. This can be from their main pages, directories, blogs or news articles. It's important that these backlinks do not come from any old website but websites that in Googles eyes are of high authority.
Getting high authority backlinks are just as important as user experience as the more you get, the more Google will push you up in the rankings. 
seo reporting
Thanks to our trusted tool of Google analytics, we track everything. How people are scrolling and how long they are reading your content for example. We do this by using tracking codes. Auckland Digital Marketing delivers a full report every month. It includes, how you are ranking and what we can improve on to deliver better conversions.
frequently asked questions about seo auckland
What is Seo?

SEO – Search Engine Optimisation, is the work through optimising your websites' pages to rank higher on Google, Bing and Yahoo for the relevant keywords to your business.
SEO is all about ranking by the organic way which is way more powerful than PPC. Optimising is the process of putting the right content with the right keywords on your site and letting the search engines find them.
How can I get my website on the first page of Google?

With SEO, it's a slow free method, but you need to be patient to let Google understand your business and why it's better than your competition. However, the quick way to get to page one is to pay for it via PPC – Google ads. If you are prepared to pay for the clicks then you can be the number one listings straight away.
Ready to get started building your next search engine marketing campaign?