Email Marketing (EDM) Auckland
Email marketing is about building long-term relationships with people that have already been added to your list. EDMs are the most economical method of marketing as these customers are already sitting on your list.
The sweetest sound on earth is the sound of your own name and sending out personalised email works. We tailor each email we send out to personally address each of your clients. This helps drive in leads and conversions.
Email Automations.
Email automation can be triggered by customer actions. This saves you time, money and leaves your brand being the front and centre of your customer's attention.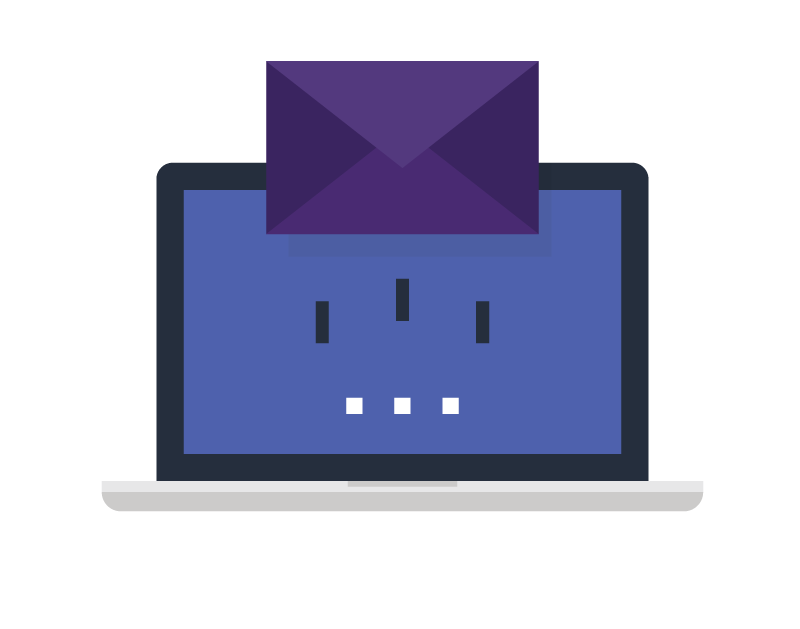 digital email marketing service
Direct Marketing is often overlooked.
Here at Auckland Digital Marketing, we know the pure power emails have to target customers personally.
We use automated email sequence tools from Hubspot and Active Campaign.
Powerfully automate your mundane activities like service updates, policy updates and regular promotions.
What's so good about direct email?
Well, what's great about emails landing directly in your customer's inbox is it forces them to take action. Even if they don't open it and read it, your brand is sitting there in their email every day. Their sub-conscience will remember your name.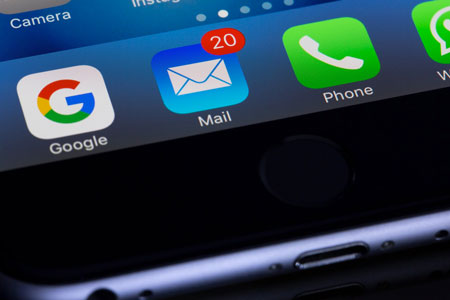 Email list management
A decent email list is the lifeblood of any digital campaign. We grow your targeted lists by implementing our proven strategies.
Lists will be grouped and personalised for a targeted approach to deliver better open rates and more conversions.
Creative email design
We start each email campaign by moulding a strategy that has good copy and visuals.
Auckland Digital Marketing takes a professional approach.
Creative campaigns.
Emotional connection.
Convincing copy. 
Reporting with analytics
With EDM you get instant campaign metrics, giving you a good overview of how your campaign is performing in a matter of hours. We use platforms like Mailchimp and Hubspot who comply with spam filters. Stress no more, we take care of all of this for you.
Campaign automation
Taking advantage of a Mailchimps automation feature will save you a ton of time.
Emails are sent out automatically when a user fills out forms on your website.
Complex automation that's conditional based is also possible.
We can take care of all of this for you.
Ready to get started with Email Marketing?