Search Engine Marketing is simply being the first one to be seen.
Search engine marketing has exploded over the last few years as the digital marketing world evolves and as a business owner or marketing op, it can be a challenge navigating this world. 
Partnering up with Auckland Digital Marketing can clear up all digital fog off your lenses and safely deploy advertising campaigns using the power of Google, Facebook and other networks that push your brand awareness and create conversions.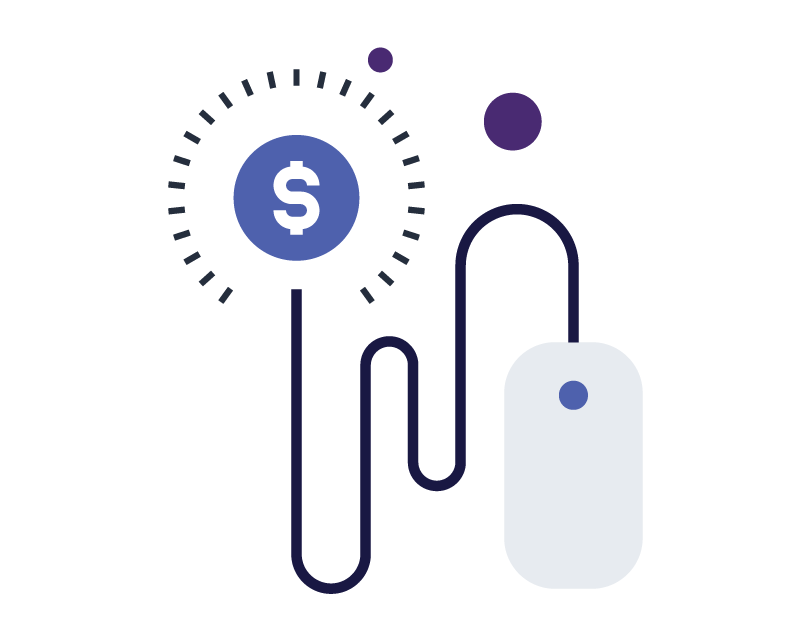 The Power of search engine marketing
SEM Marketing
Push your brand on platforms such as Google, Bing, Youtube and Linkedin. It's all about getting the right type of advert to an audience that matches your brand, at the right times.
This might seem a breeze to some folk but a good digital strategy that actually produces conversions comes from experience. 
There are over 63,000 searches on Google per second
There's every reason why you need to be front and centre of people's searches. The only way to get there is with a bit of experience.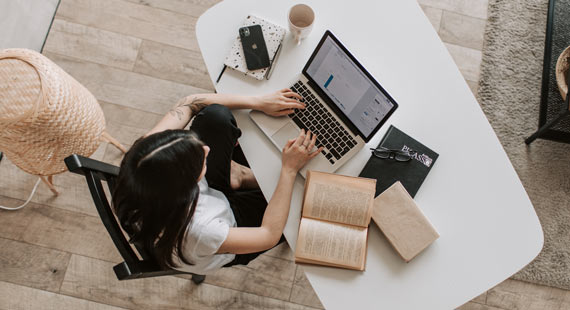 Google ads
Google Ad network is by far the most powerful platform we can use today. A strategic ad campaign that sits you in a dominant position can be just the magic you need to pull in more sales. When you take Auckland Digital Marketing onboard to manage your Google ad campaigns, you'll be up and running within a few days. Yep – top of Google. We have a monthly report to show you how your campaigns are tracking along. 
Facebook ads
Unlike Google which is an intent method of advertising, Facebook is more like driving past billboards. We have only a few seconds to make an impact on your customers. This is not to scare you away in fact, it's one of the most powerful ways to market. Facebook has amazing data on its users we use for detailed targeting. We create adverts that target your audience and engage with them, nurturing them through your sales funnel and then re-targeting them.
Ready to get started building your next search engine marketing campaign?