Auckland Digital Marketing Services can take you to the next level.
Based on the Northshore of Auckland, we provide nationwide digital marketing services such as SEO, Search Engine Marketing, Web Design, Video Marketing and Email Marketing.
If you are on the hunt for a new digital marketing partner who can give you expert advice as well as service, we can work with you by tailoring our services to match your goals and works within your budget.
Searching "Digital Marketing Auckland" at 2am in the morning? No worries, fill out the quote form and we will be back to you by the morning!
If you have found us by searching digital marketing services, then we have done something right!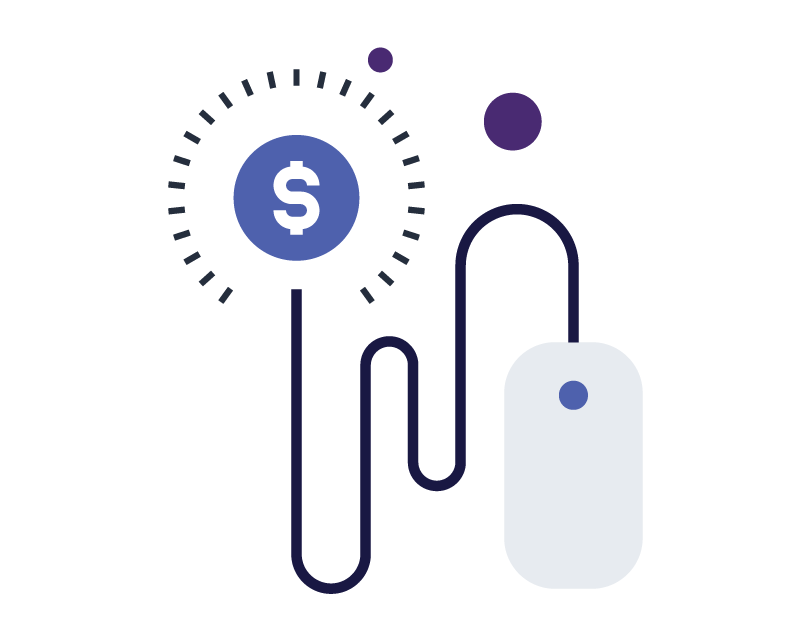 Search Engine Marketing (SEM)
Your target audience is out there right now searching for your products and services. How can they find your company? In a crowded market, there's an easy way to be front and centre of where they are searching and placing your ad in front of them during the heat of their searching is important.
Auckland Digital Marketing Pros are one of many digital agencies in New Zealand delivering digital marketing services, we can all tell you that we are going to deliver a ton of clicks via search engine marketing but that's not enough. Where it really counts is conversions and if you haven't set up the campaigns right then they won't convert.
PPC (Pay Per Click)
Google Search Marketing
Facebook/Instagram Marketing
Youtube Marketing
Display Networks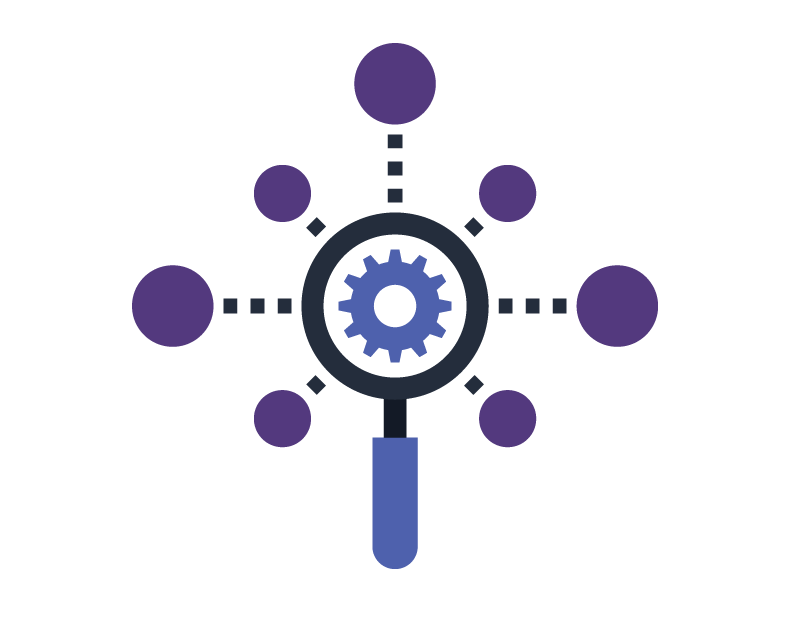 Search Engine Optimisation (SEO)
SEO helps people find you organically. It works alongside your PPC campaigns. Optimising your site's SEO helps your visitors not only find you on Google but also find the right, valuable content within your pages.
When search engines find your continent to be valuable and relevant, they will reward your sit by pushing it higher in the rankings. A huge part of this is site speed and relevant content. If your visitors and happy with the speed and content, they will stick around much longer giving your site a better score on Google. (Ranking factors)
SEO Marketing
Google, Yahoo and Bing Search Engines
Blog Posting / Article submitting
Site Speed and Optimising
Link Building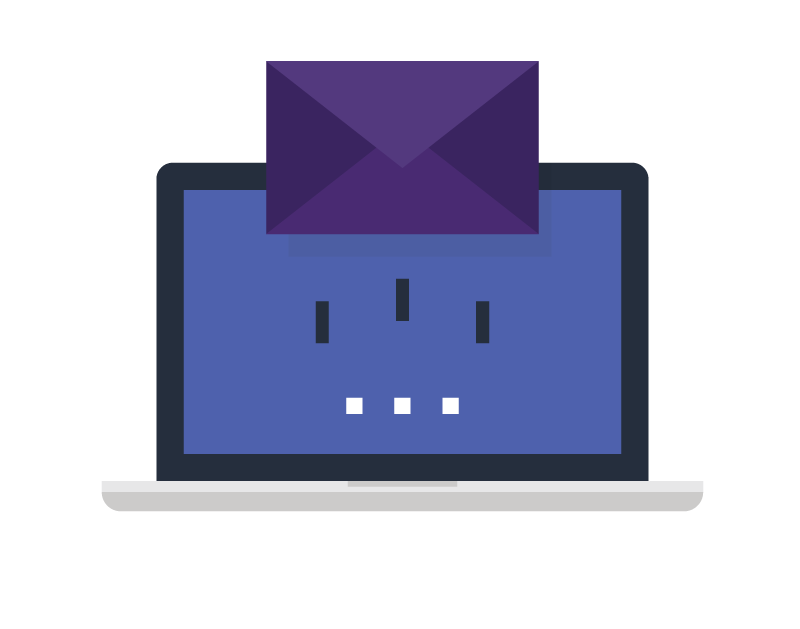 Email Marketing
If you are needing to convert leads into customers around the clock no matter where they are, no matter if you are sleeping or not, then automated email marketing is for you.
Your best-paying customers are the ones you already have so it's insanely valuable to spend the time on action-triggered and automated email campaigns that are personalised to your groups.
Using a Customer Relationship Manager (CRM) and our highly experienced team of marketers, we can help you automate your sales funnel by nurturing and re-targeting each customer on your list.
Mailchimp, Get Response, Active Campaign, Hubspot
List Building campaigns
Email Sequences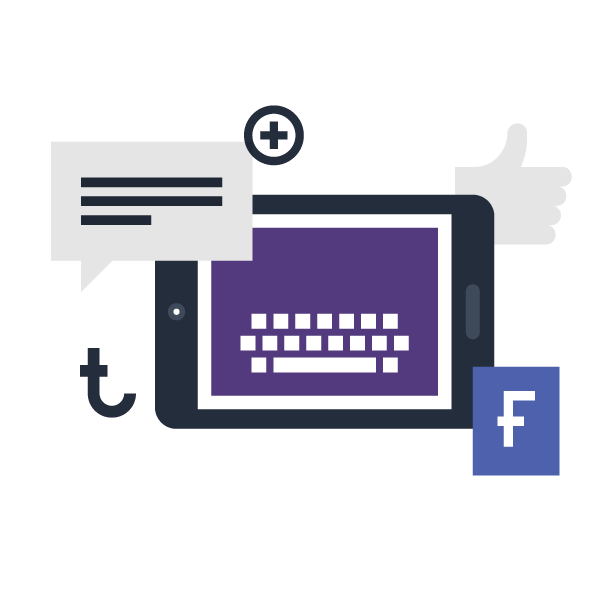 Social Media Marketing
With our digital marketing services, social media marketing if often a key driver in creating high quality leads. We are not talking about impressions here. For a successful social media campaign, you need to have a digital strategy that uses a sales funnel. Awareness Campaigns, Consideration Campaigns and Decision Campaigns.
To ace this, your social media campaigns need to be not only driven by a digital strategy but creative and engaging. The shelf life on social media is very short so every second in front of people scrolling counts.
Facebook Campaigns
Linkedin Campaigns
Instagram Campaigns
Youtube Campaigns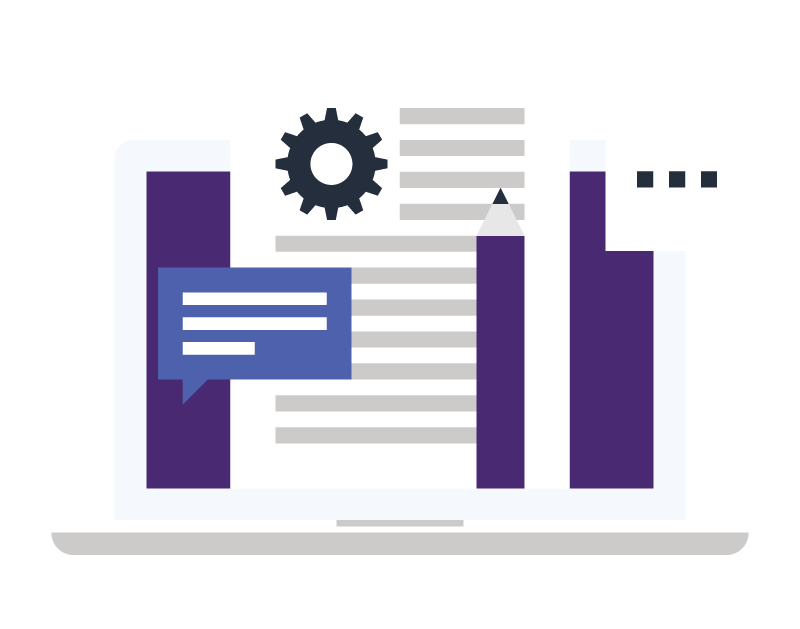 Web Design / Web Build
Your website is your shopfront. There are key factors at play here to help your users have a good experience and convince them you are the right one for the job.
Treat your online presence as an important investment for days to come. It's important not to skimp on this.
When we look at your digital strategy we are factoring in what it's like to be a potential customer on your site. How fast is it loading, are they getting the right information and will they take the next step?
Speed focused websites
WordPress light themes
Search Engine friendly
Beautiful Designs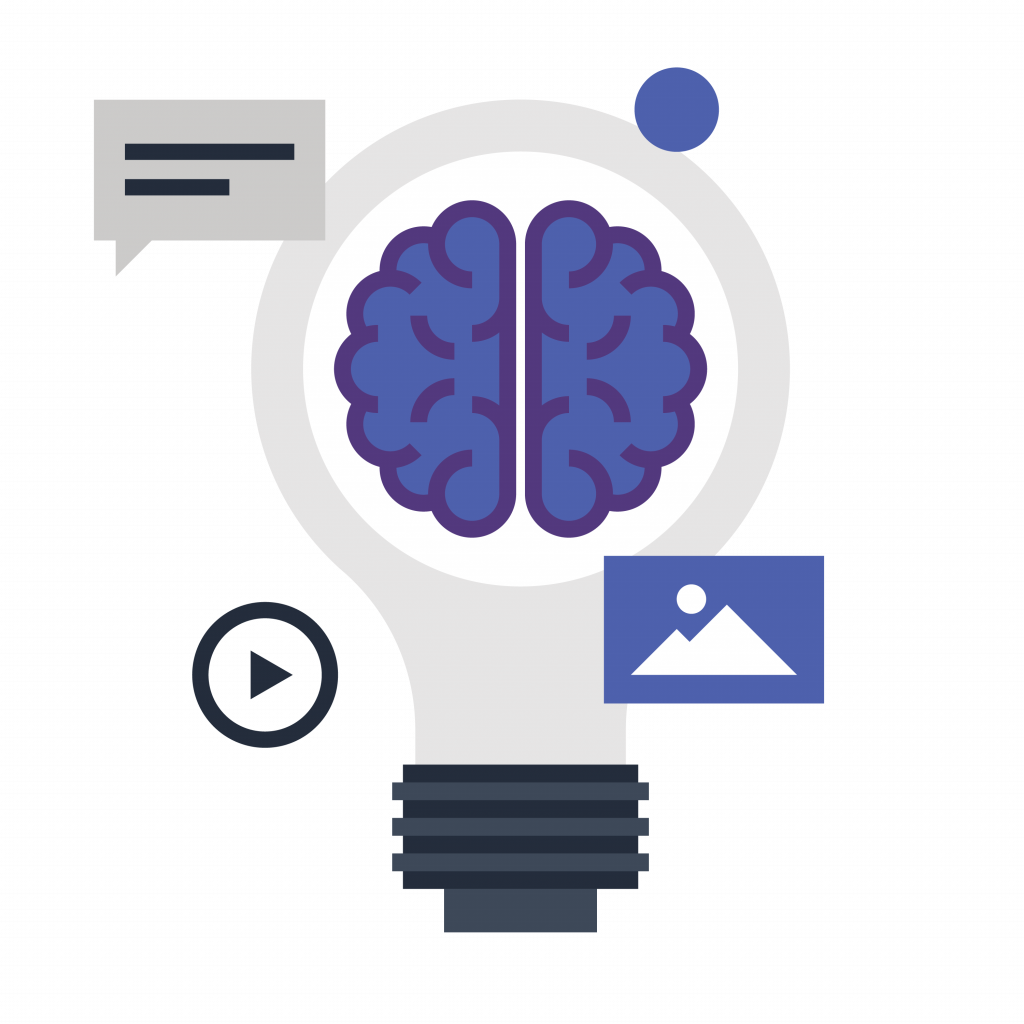 Digital Marketing Strategy
Let's look into what you are currently doing in your digital marketing strategy and turn it into a power-horse.
At Auckland Digital Marketing we look at your target audience, who they are, what they do, what they want, and then craft a strategy that looks at your business as a whole and work with your teamwork to your customer's needs throughout the customer buying journey.
We will tailor a strategy that uses PPC, SEO and Web Design to get maximum results.
talk to us today about our digital marketing services