Social Media Marketing is everything from Facebook Ads to funny TikTok Videos.
Auckland Digital Marketing is a New Zealand based agency that can take your social media marketing to the next level.
We work around the clock keeping up to date on all of the main social media platforms as they grow and change.
By doing this, we can create effective campaigns across platforms (Omnichannel approach) for a good ROI. 
As of 2021 – There's 4.55 Billion people using social media. There's a reason why we say it's important to promote your brand on there!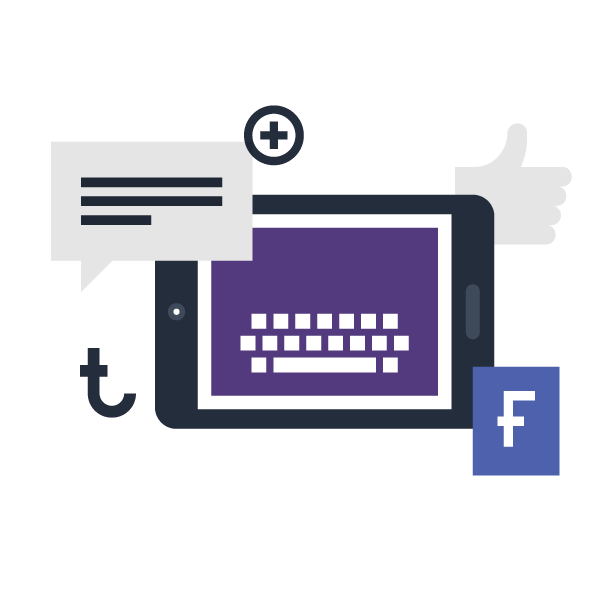 social media marketing is using creative content
Our advertising doesn't look like advertising.
It's all about creating creative content that works within your digital strategy. There's nothing worse than watching an ad that has irrelevant messaging no backbone of creativity.
Those ads are immediately ignored. We understand why it's so important that our social media marketing is all about people and the feeling of trust.
Facebook and Instagram Ads are still the leading force in the industry. When it comes to social media marketing, TikTok has fast become the most-watched platform for youth. That's why we need to create a game plan that matches your audience.
We use to target ads to speak to your audience through each part of the buying journey within your sales funnel. Awareness ads, Consideration ads and then re-targeting ads to seal the deal in their buying decision.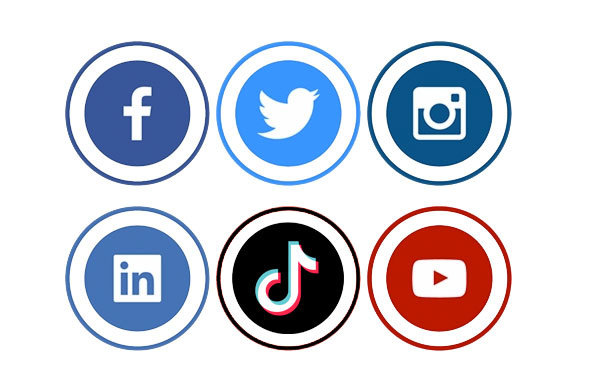 Here's our approach
The Auckland Digital Marketing Process
Analise

To tackle social media marketing head-on, we need to start with a one-on-one
consultation with one of our team. Then we can get a good understanding of your business, your marketing goals and your target audience.

Audit

Next, the experts in our team will carry out a professional audit of your social media presence. Things we will uncover are – People already mentioning your brand, what your audience like.

Strategy

Hooray! We now know who our audience is and where they are hiding. We can now assemble a social media marketing strategy that will reach those audiences we have found and help you engage with them.

Execute

Now we can execute the social media strategy across the appropriate social media channels such as Facebook, Tiktok, Twitter, LinkedIn etc. 
Ready to get started with a social media strategy?