About Auckland Marketing
Auckland Digital Marketing Pros are a creative team of professional marketing peeps. We focus on creating unique growth-focused, laser-targeted campaigns for our clients.
Our team come from highly creative industries running massive video campaigns for their clients.
We work with small and medium-sized Auckland businesses as well as the rest of NZ boosting their online presence and growing their brand. Whether that's running advertising, working on the site SEO or building a new website.
the difference with Auckland digital marketing
We have tested all our recommended marketing strategies on oursleves.
Before we recommend anything to you, we have already invested time and money into each method on ourselves. The fact that you are reading this right now is because we have done something right in Search Engine Marketing (SEO)!
First, we test, iron out some kinks, then test again with some more ironing – until we know the very best method to bring in actual results. You can trust that we'll deliver on your marketing strategy thanks to already proving the success.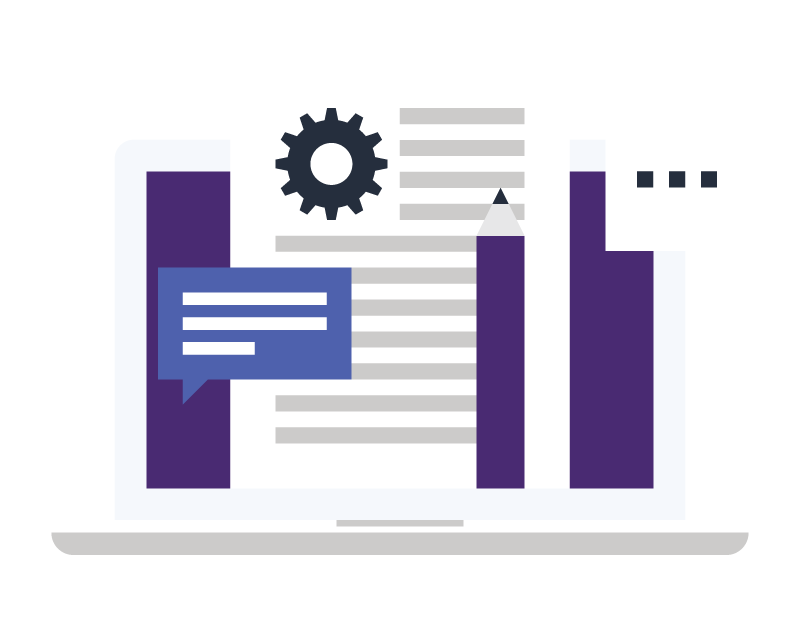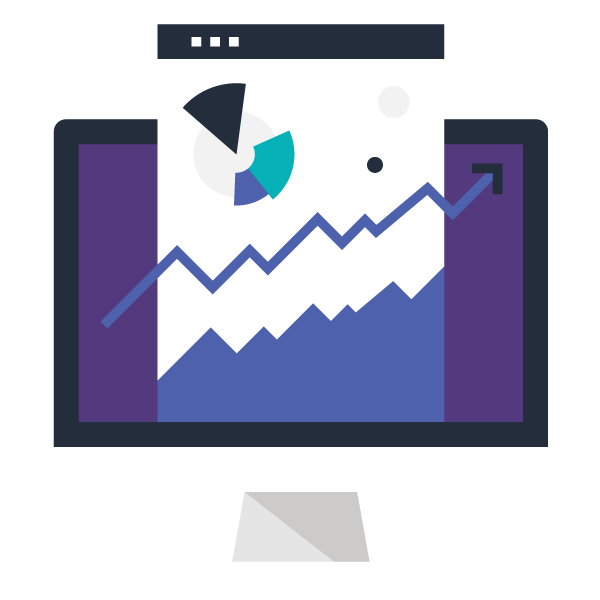 Generating leads is kind of our thing.
From search engine marketing (SEO) to Google search campaigns and social media marketing through channels such as Facebook and Instagram, we know what it's like to fight for customers in the same market. It's what we do.
Indeed there are a bunch of digital marketing companies in Auckland throughout New Zealand, you need a marketing agency that focuses on bringing in actual leads via high-quality digital campaigns.
digital platforms we LOVE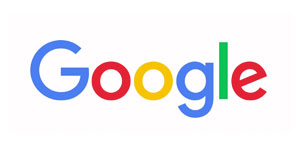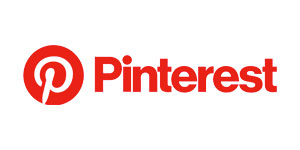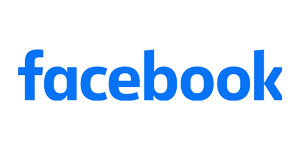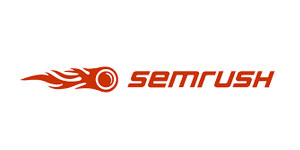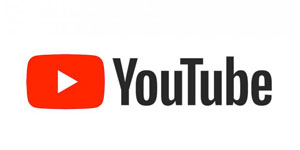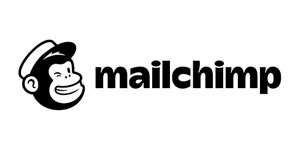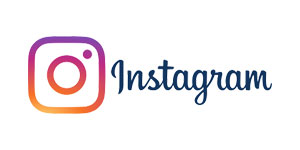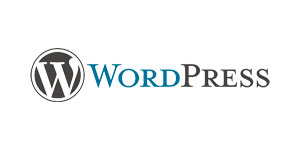 why use Auckland digital marketing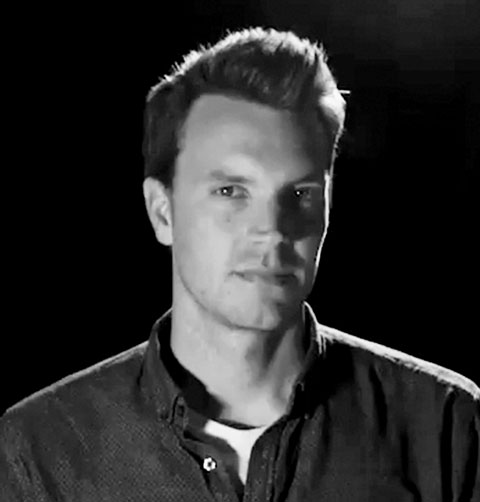 Hey, I'm Sam, We started this company to help businesses just like yours grow big online – bigger exposure = more leads. I started playing around with web-design way back in the early 2000s.
The people at Auckland Digital Marketing all have individual strengths and a huge wealth of experience. Together, we create the ultimate team of professionals to take your business to the next level.
We have done marketing campaigns and web designs for government, businesses and charities.
We would love to have a chat with you and talk about your goals. Digital Marketing Auckland is based in Takapuna Auckland, so if you are keen on coffee, then let's talk digital.
Yep, I'm ready for a free Auckland Marketing consultation