Auckland Digital Marketing Professionals
We help Auckland businesses promote their services, engage their customers and boost their presence across digital channels over the world wide web. If you are an Auckland business looking for Digital Marketing Auckland, then let's talk.
Get more sales with a digital strategy and excellent execution.
Digital Marketing Auckland Pros works with anyone from the government, electricians, builders, tourism operators, accounts, e-commerce to startups and software companies.
Conversions are all that matters
Want to Rake-in new leads and convert way more sales? Our team of talented individuals specialise in Google and Facebook Ad Campaigns, Social Media Marketing, Email Campaign and Search Engine Optimisation for small to large businesses in New Zealand and abroad to skyrocket conversions. Talk to us today
searching digital marketing agency in Auckland?
talk to us today
Digital Strategy
Every successful campaign in any industry needs a strategy. We produce a roadmap of how we can best deliver your business results. Find out more.
Digital Advertising
Google advertising, Facebook advertising, Youtube, Pinterest and beyond. Find out more.
SEO (Search Engine Optimisation)
Hey, how did you think you just found us? Yep – We know how to rank a website for amazing Google results. No ad spend is needed. Find out more.
Website Design
We design and build laser fast, stunning websites that can outperform your competition giving your digital presence the boost it needs.
our marketers take the hassle out of online marketing
Journey with us
Our 4 Step Digital Marketing Journey
Audit

Your website and social media channels are the fronts of your business. We take a good look into how well you are currently doing things while collecting all the needed data on what we can improve on. We then can spit out a report to share with you our findings, where we fit in to achieve your goals either by SEO, Search Marketing, Email Marketing, Social Media Marketing, Web Design or a combination.

Plan

Creating a Digital Marketing Strategy is a fundamental part of our business. A digital marketing agency needs to put in the hours from the get-go to learn everything about your business. We need to learn and understand your business goals. Once we understand who you are and, most importantly, who your customers are, we can then put the wheels in motion.

Execution

Here's the fun part. Once we have a solid digital strategy that includes your ad spend, we set up all your campaigns in Google, Facebook, Linkedin – Whatever the platform and go live. The execution is split into stages. The first phase is testing the market with different content and different audiences. Once we have a winning combination, that's when we start to see the sales roar in. It's important to give each digital channel enough chance to perform. Normally, a successful campaign may take up to 3 months.

Reporting

We live and breathe analytics. Producing a monthly report is important to show you how we have improved your web presence and most importantly – Sales! We don't care about producing giant figures of impressions just to please you – We want to produce actual sales, otherwise, our job isn't worth doing.
Digital Marketing in 2022 is more important than ever.
In order to stay ahead of the curve, you need to be up-to-date on the latest trends and strategies. At Auckland Digital Marketing Pros, we can help you do just that. We have years of experience in digital marketing and can help you run successful campaigns that reach your target audience.
The key ingredients to running good digital marketing campaigns are:
A clear understanding of your target audience: who they are, what they want, and how they can be reached
Compelling and relevant content that speaks to your audience's needs and interests
An effective digital marketing strategy that aligns with your business goals
A willingness to experiment and test different digital marketing tactics to find what works best for your business
A commitment to tracking and measuring your digital marketing campaigns so you can continually optimize and improve them over time.
If you can master these key ingredients, you'll be well on your way to success with digital marketing in 2022 and beyond.
Getting a digital marketing audit from a reputable digital marketing agency is a great way to get started. At Auckland Digital Marketing Pros, we offer a free digital marketing audit so you can see how we can help you reach your digital marketing goals. Contact us today to learn more.
digital platforms we work with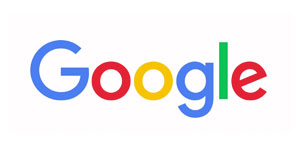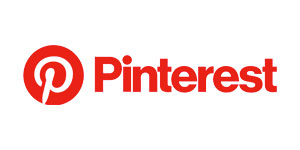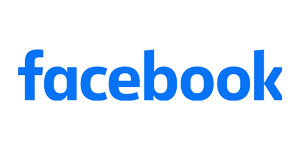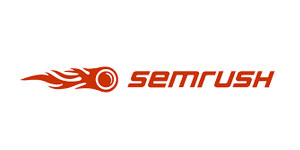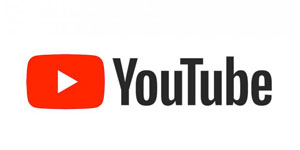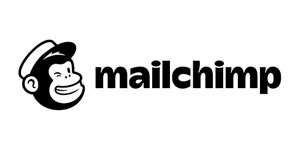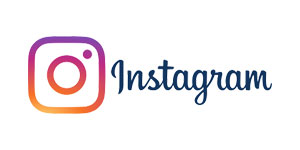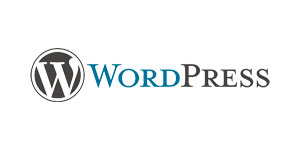 Our main tools for marketing are Google, Facebook, Youtube, Instagram and Pinterest. For reporting, we use Google Analytics and Datasheets. And for email marketing, we can use Mail Chimp, Click Funnels, Campaign Monitor. For Webdesign we love WordPress. Why? Because we know how to smash SEO with it.
why use Auckland digital marketing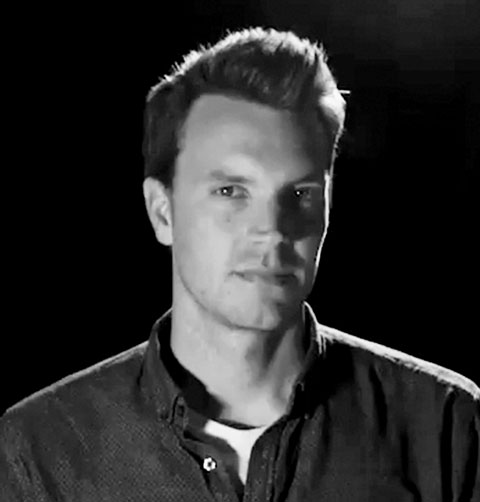 The individuals at Auckland Digital Marketing all have individual strengths and a giant wealth of experience. Together, we create the ultimate team of pros to take your business to the next level.
We have done marketing campaigns and web designs for government, businesses and charities.
We would love to have a chat with you and talk about your goals. Digital Marketing Auckland is based in Takapuna Auckland, so if you are keen on coffee, then let's talk digital.
Frequently asked questions
What is Digital Marketing?

Digital marketing uses online-based technologies such as mobile phones, computers, digital signage and other digital media to promote products and services. As people are more and more using digital devices in their everyday life, instead of visiting actual physical shops, digital marketing campaigns have become the most important method to reach these audiences.

What do they look like?

Digital marketing campaigns can be: Search engine optimisation (SEO), search engine marketing (SEM), influencer marketing, e-commerce marketing, e-mail direct marketing and social media marketing.
What is Search engine optimisation (SEO)?

SEO is the process of improving quality organic traffic to your website. So, rather than the paid listings that appear in the search results, the unpaid traffic can come from image search, news search, video search and industry-specific search engines.

With a digital strategy, SEO takes into account how search engines work, the algorithms that make it all happen, what people are searching for, and the keywords typed in that relationship.
Why Should I Use A Digital Marketing Agency?

There are a few reasons why you would want to hire an agency like Auckland Digital Marketing to help grow your business. Let's take a look at those:

Time
Too many business owners trying to run their own digital campaigns which take their focus on actually building their company, when they are much better to contract this out giving them better results while freeing them up.

Expertise
A major reason you would consider an agency is an expert element. We know digital back to front and have been working in this space for many years so by coming to a company like Auckland Digital Marketing, you are giving your business the best shot at explosive growth.

Our Partners
If you are looking for Lead Generation in NZ, Make sure you check out Onepost Media.
If you are looking for a Roof Replacement in Auckland, make sure you check out our friends at Roof Replacement Auckland
If you are looking for an Earthworks / Excavation company in Auckland, make sure you check out Auckland Earthworks
If you are looking for a Fence builder in Auckland's North Shore, Make sure you visit North Shore Auckland Fencing & Decks.
If you are looking for Sandblasting in Auckland or Fire Proof Intumescent blasting, Make sure you visit Auckland Intumescent Fireproofing
If you are looking for Auckland Pavers, make sure you check out Auckland Paving
For Hamilton Paving, Check out Hamilton Concrete and Paving.
If you are looking for Artificial Grass Installation in Auckland then please visit Auckland Artificial Grass Pros
For an Auckland Electrician – Visit Electrician North Shore Auckland
If you are looking for a local Tiler in West Auckland, Make sure you visit West Auckland Tilers
If you are looking for Commercial Air Conditioning in Auckland, Make sure you video Auckland Commercial Air Conditioning